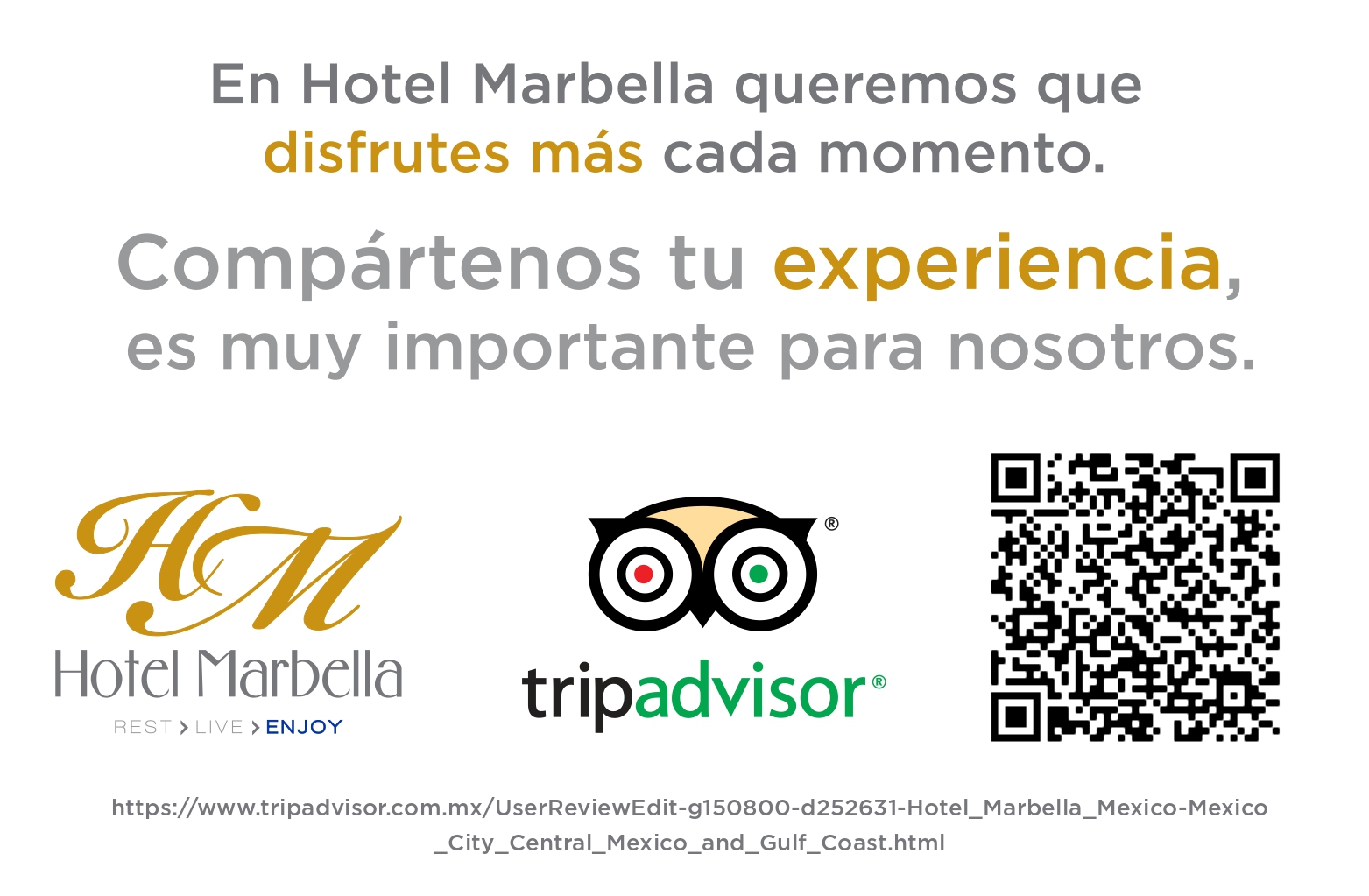 Deja tu reseña, ¡Clic aquí!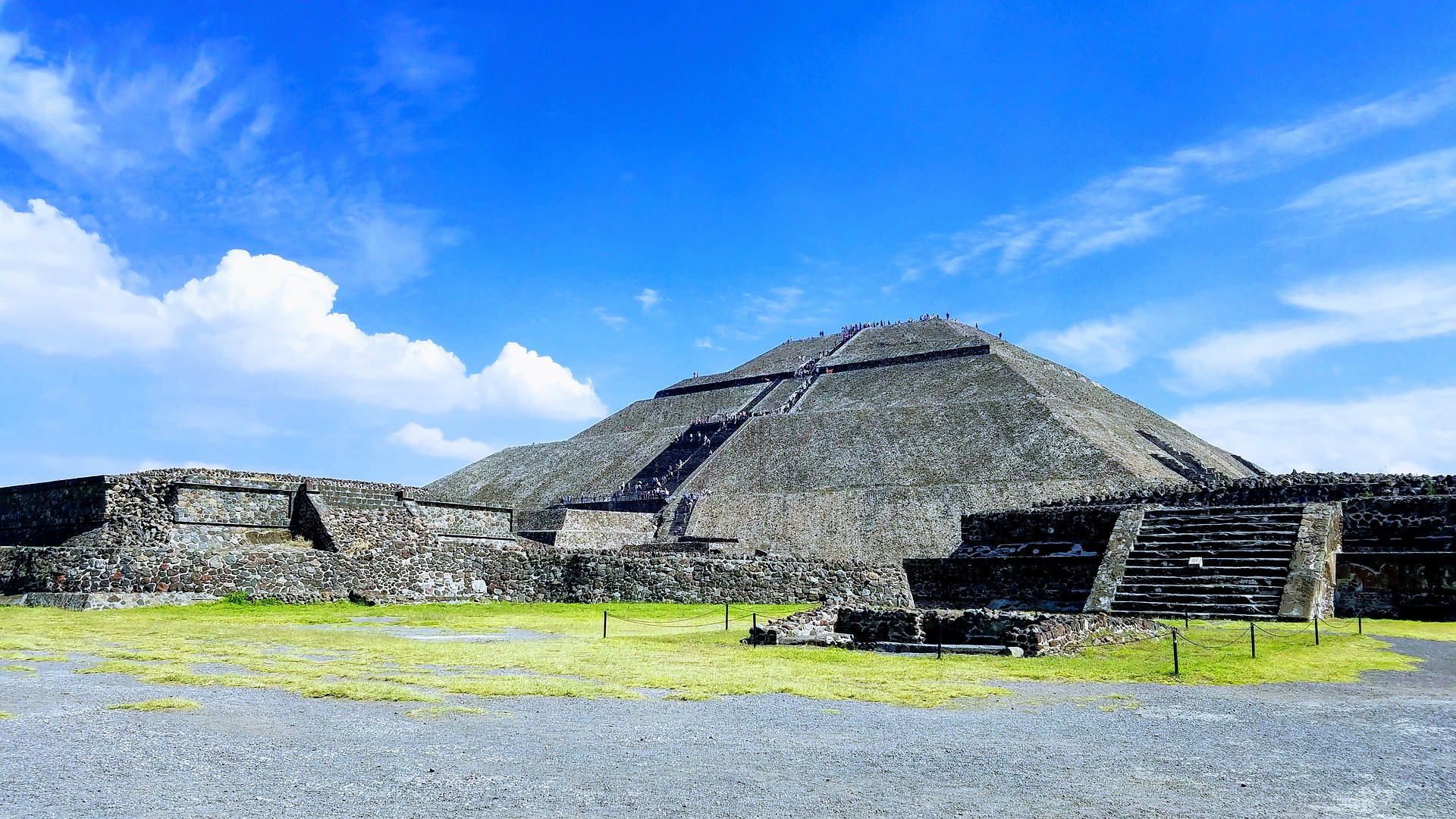 Disfruta de la
magia de México
México, destaca por tener extraordinario contraste entre la modernidad de sus edificaciones y la antigüedad de sus civilizaciones. No te puedes perder de sus zonas arqueológicas, increíble naturaleza, su vida nocturna, hermosas playas.
México el país que lo tiene todo.
TIENDA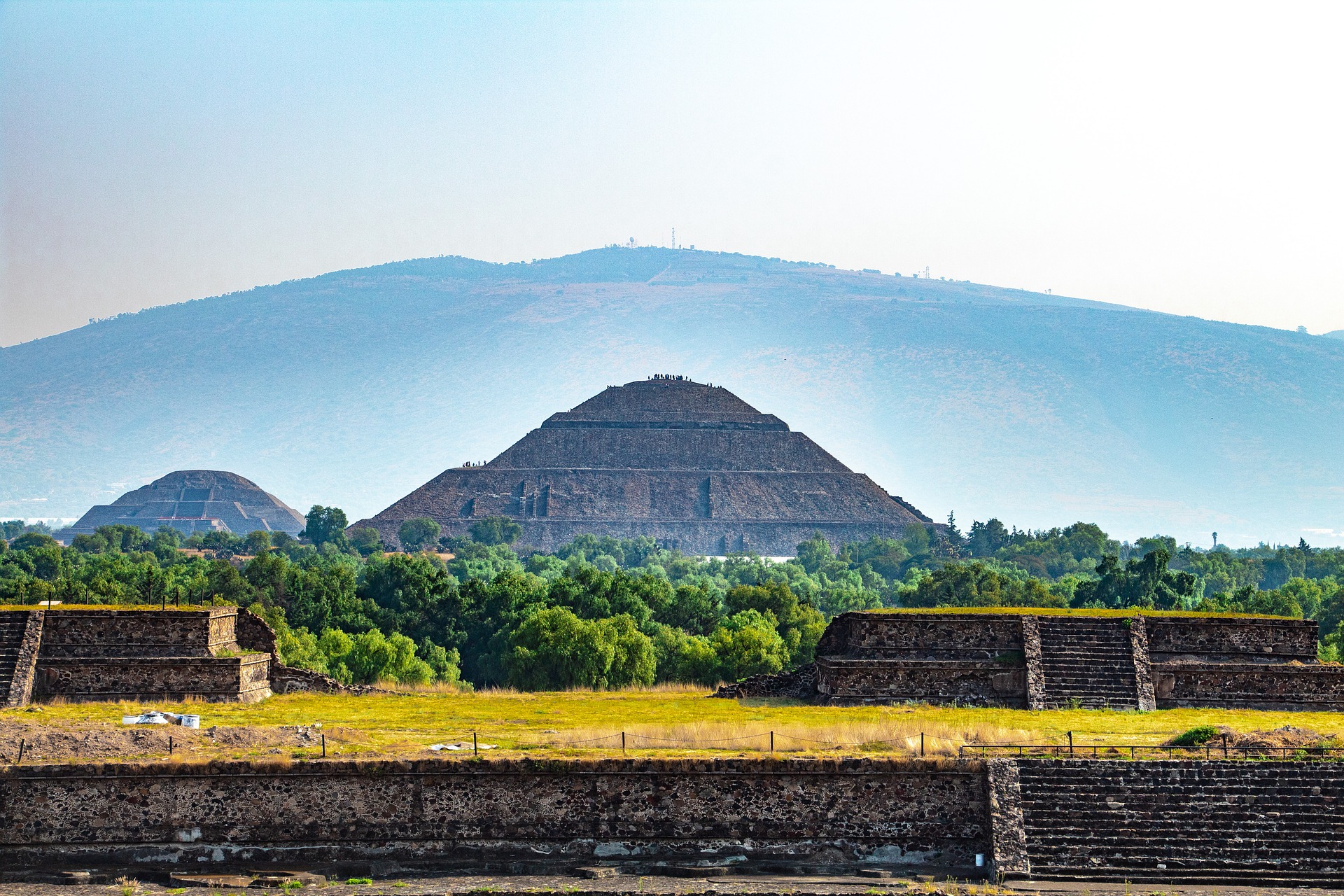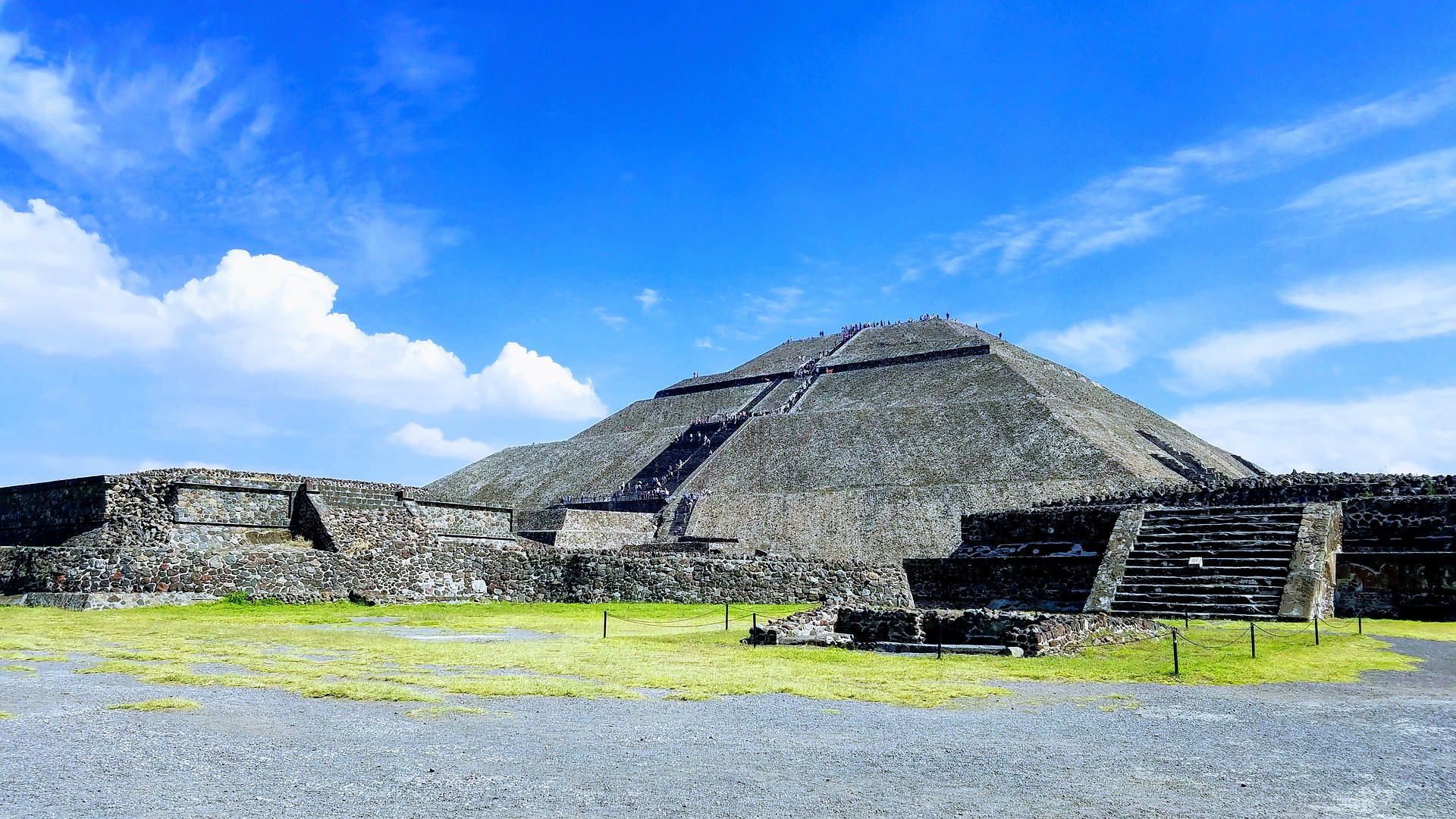 Enjoy the
magic of México
México stands out for having an extraordinary contrast between the modernity of its buildings and the antiquity of its civilizations. You cannot miss its archaeological sites, incredible nature, its nightlife, beautiful beaches.
Mexico the country that has it all.
SHOP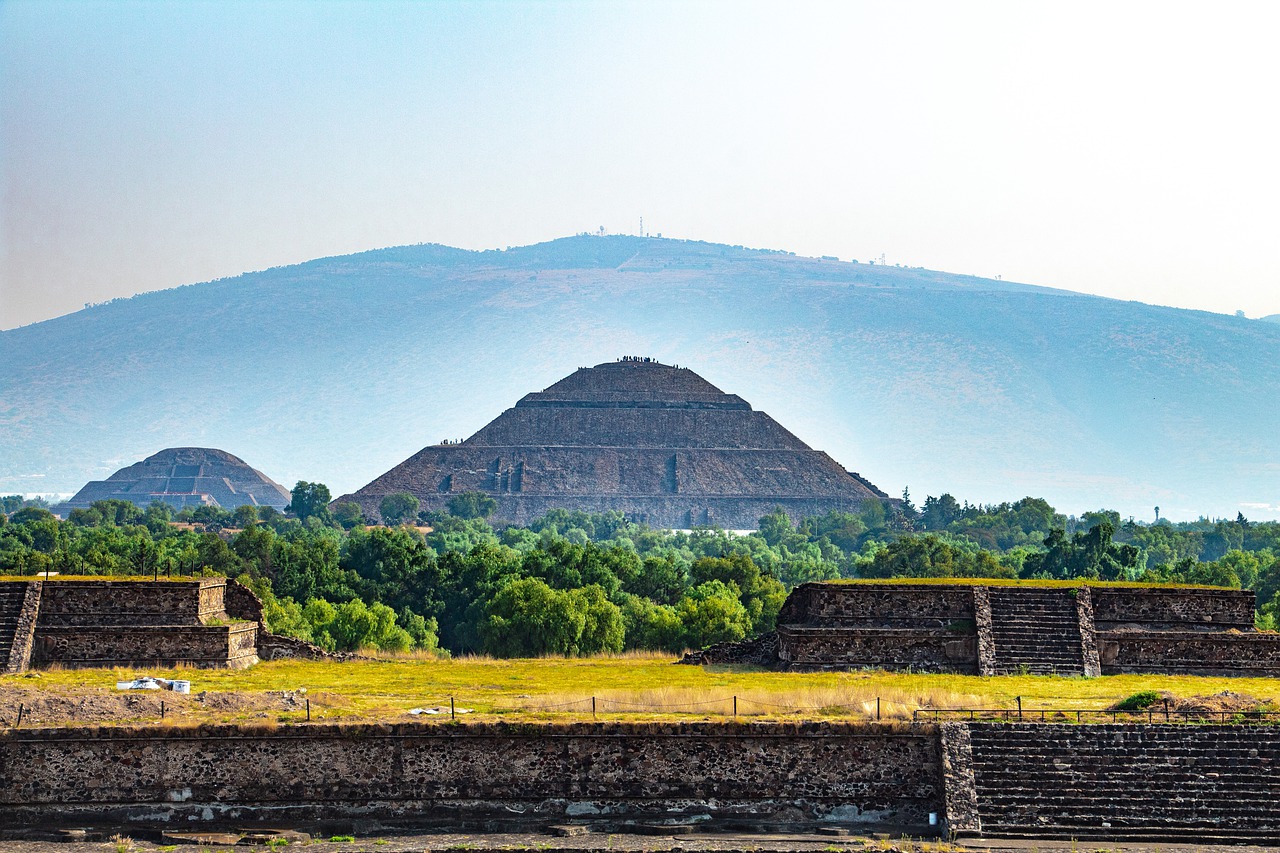 Tripadvisor – Hotel Marbella
Verificada
Excelente visita 🙂 Mi experiencia fue muy buena, las habitaciones son espaciosas, todo súper limpio, el personal muy atento y amable. Tomaron todas las precauciones covid perfectas. A pesar de la situación, me hicieron llegar nuestro desayuno caliente y rico. Es una excelente opción. Gracias por todo 🙂

Verificada
Vale la pena Zona muy segura, staff muy amable y atento. Nos quedamos solo una noche pero las habitaciones se encontraban perfectamente limpias. Debido a que nuestro vuelo salía más tarde que la hora de check out muy amablemente Juan Ramón nos permitió hacer un late check out sin costo. Muchas gracias!

Verificada
Cambien al personal de la recepción El trato grosero de la recepción arruino mi estancia, no me quiso dar su nombre pero usa fleco, fue grocera y despectiva. Incluso me aventaba la llave de mi habitación o me ignoraba. Horrible trato. En cuanto a las instalaciones son muy bonitas, el restaurante es delicioso, los meseros son lo mejor, super lindos y atentos, la atención del bellboy es muy agradable, las habitaciones son lindas y buenas amenidades. Me gustó mucho, pero espero regresar y no ver a la misma recepciónista, la verdad.

Verificada
Very nice hotel but the internet is unreliable Friendly and helpful staff but I don't think the carpets in my room have ever been cleaned. My feet were black just walking from the bed to the bathroom and back. But the WiFi was unreliable and in spite of 3 complaints to the front desk it never got better. Don't stay here if you have to do any business over the internet.

Verificada
No one knows English + Noisy Its a decent hotel, but what frustrated me was kind of what frustrated me throughout Mexico City, and that is the stuborness from the people against learning English. Thats fine for normal people of course but if you work at an international hotel like this, you should know some English. They don't here. Because of that, it is difficult to communicate with the staff who constantly seek to clean your room in the morning, and so if you're like me google translate becomes your best friend. Aside from that, it is on a noisy road so in the morning there will be sound.

Verificada
Hotel Per la prima notte in messico Abbiamo scelto questo hotel per poterci riposare come si deve la prima notte dopo ore e ore di volo! La scelta è stata azzeccata: bella zona, molto tranquilla è vicina al quartiere Roma e Condesa. Camere e struttura pulita e personale molto cordiale! Ci siamo riposati bene per iniziare il nostro tour per il massimo!!

Verificada
It's a good value. It is well located. I have used this hotel for 20 years. This property is a good value. It isn't the Marriott; however, I would put my parents at this property. The staff is friendly. The location is good. It isn't far from the airport. (20 Minutes Max/Less than 10 dollars by Uber) It is on the edge of Roma.

Verificada
Buena opcion! Las instalaciones del hotel son buenas, con buena atención por parte del personal, tuve un pequeño incidente ya que mi reservacion ya habia sido pagada y no la acreditaron e hicieron el cargo de nuevo, pero se aclaró rápido. Lo unico que hay que mejorar es la señal del internet ya que es muy lenta.

Verificada
We loved CDMX Hotel Marbella was a good value for the price and if you go without specific expectations. If you need basic accommodations that are decently sized to American expectations this place could work for you. This isn't an especially cute corner of the city, but it seems reasonable if you use a little common sense. In large part, I chose the hotel for it's proximity to the Metro, however Ubers are so inexpensive, we took those nearly every place we couldn't walk. Nearly every place we went was less than $5 USD and most of those were under $3, including La Condesa, Zocalo, and Frida Kahlo house. It also looked like there were other streetcar/bus lines just outside as well. Practical info: The lobby is very nice and check-in was easy. Rooms seemed very clean and I didn't really notice any other guest noise, maybe once or twice while in the bathroom. There is a bit of street noise, so if you are used to dead quiet, it could be a problem. But if you're a city-dweller and are used to some signs of life outside, you'll probably be fine. Staff was very responsive whenever we needed something. My husband uses a CPAP machine and the outlet in the room was too far from the bed so the hotel engineer rigged something up so we had a makeshift extension cord. So if you need a CPAP, see if you can fit an extension cord in your luggage. Also we found an additional outlet in the (non-functional) safe in the closet that's a good place to charge your devices. If your room faces Frontera, close the curtains at night or you're going to have some hot sun smacking you in the face in the morning. They didn't provide washcloths, they might have them on request, we didn't ask and made do without. If you walk to the northwest of the hotel you can find some cute local spots. We had breakfast at Volver, a hip little breakfast joint that was delicious. There is a small Mezcal bar if you want to try some different types, La Botica. El Beso Huasteca is a cozy dinner spot with friendly staff. If you walk all the way down Frontera to Av. Alvar Obregon, there are many cute/hip bars and restaurants. To the east is Doctores, which is generally not a recommended neighborhood for tourists. However I didn't particularly feel unsafe near the hotel coming and going. Breakfast at the hotel is fine, we ate there twice for speed/convenience before starting our days. The buffet is heavily Mexican dishes but they have another breakfast that includes eggs, toast and fruit if you want something standard. We also had a couple quick drinks at the hotel bar a few nights, the bartender who was there was very nice and attentive. This place isn't hip and happening, but if you want to see some of the real parts of CDMX and public transportation is important to you, it's probably a good fit.

Verificada
Older hotel clean with amazing staff Loved this hotel... great location.... very reasonable price... the staff was great and the place was very clean.... I would for sure book here again... lots of things are within walking distance but the Ubers are so cheap the central location is amazing...

Caminar entre las pirámides con pocos turistas fue muy agradable! Lastima que no pudimos subirlas!
Interesante conocer algo del proceso artesanal de oxidiana y ver-comprar réplicas icónicas... read more

679mar_av


marzo 2, 2021

El parque de Chapultepec, es muy lindo y muy tranquilo. Uno se distrae y todo el recorrido es sorprendente. Todo viajero debe de ir a un tour por la Ciudad... read more de México.

Carlos C


enero 1, 1970

Para comenzar nos vinieron a buscar muy tarde así q comenzamos el tour con retraso , luego nos llevaron a la catedral de Cuernavaca y solo ahí fuimos nos... read more hicieron esperar una hora y media por el camión q se descompuso el aire , en vez de q los lleven a caminar por Cuernavaca y aprovechar el tiempo ya con gran retraso nos llevaron a la entrada de Taxco y nos retrasaron el almuerzo por quien sabe cuál motivo , el almuerzo nada bueno y poco recomendable , más bien como q el guía tenía q cumplir con llevarnos a las platerías a comprar en vez de ser un guía de turistas y explicarnos las maravillas de Taxco el caso q llegamos a la ciudad de México a las 11 de la noche muy cansados y sin haber aprovechado el día en tan Bellos lugares

Beatriz M


enero 1, 1970